Plan your trip to snow-filled adventure
Select & buy from the different types of tickets according to your needs!
Discover Our Ice-merizing Attractions
Ditch those boring plans and get ready to be immersed in a year-round, climate-
controlled extreme -10° temperature with 100% real snow and ice activities.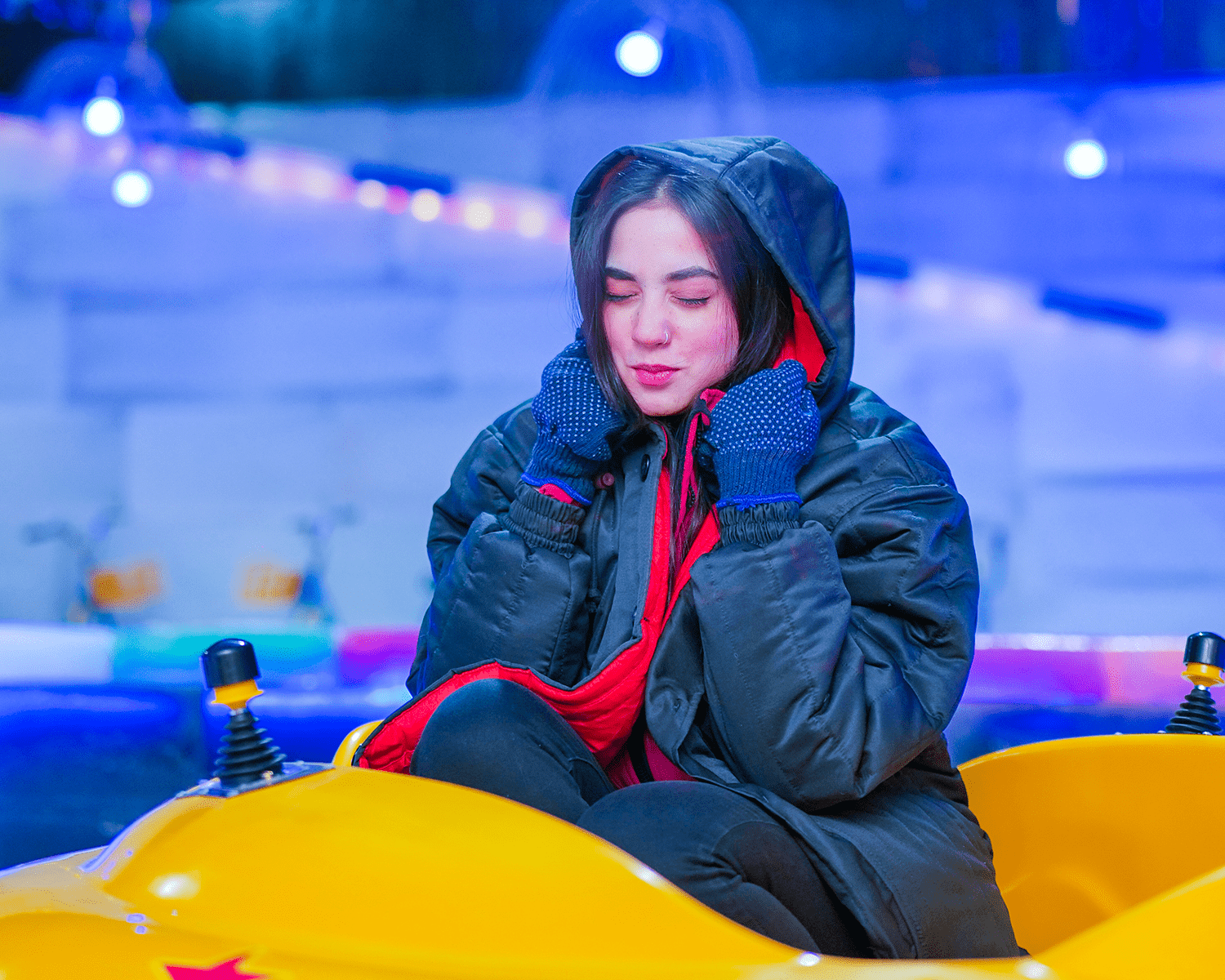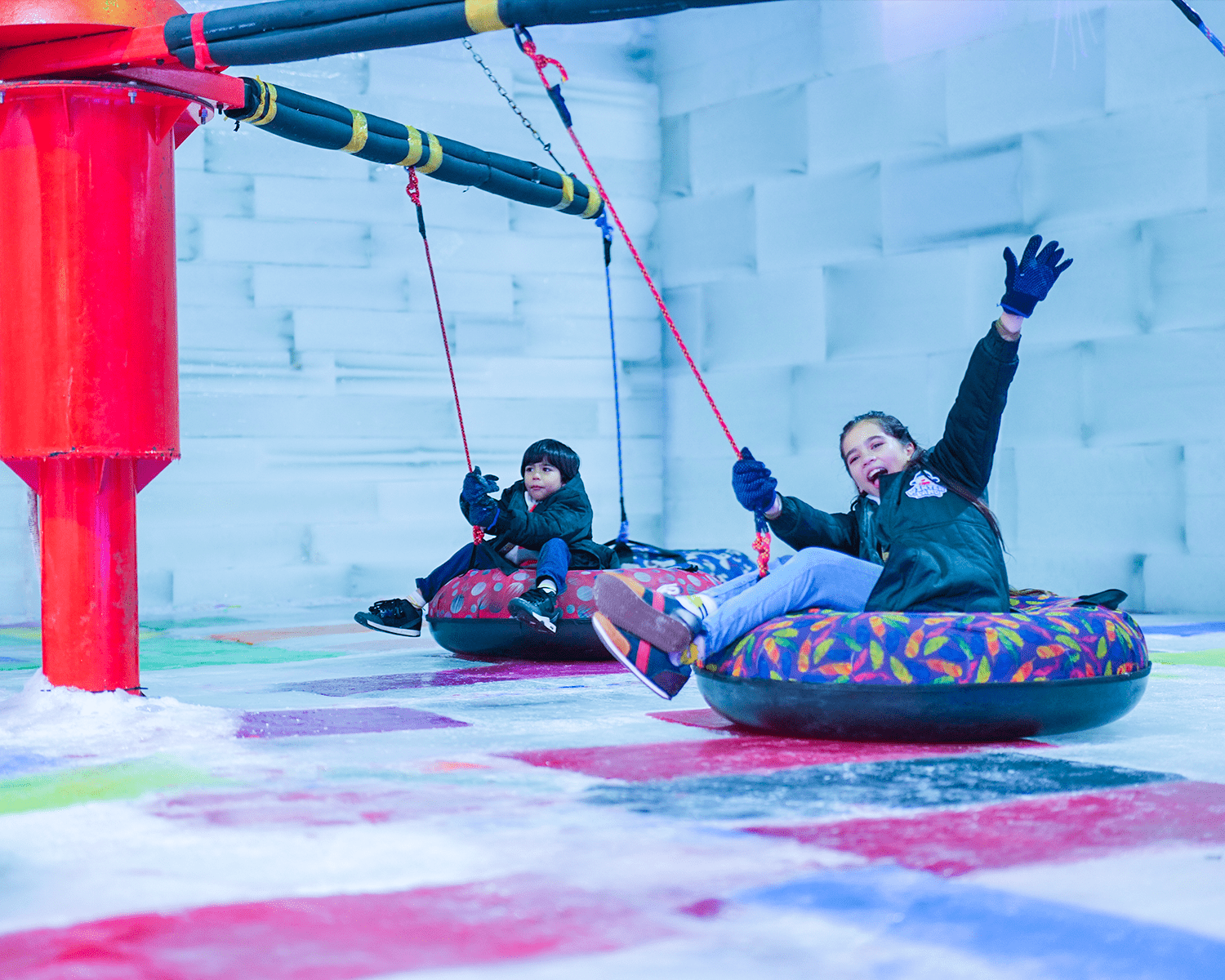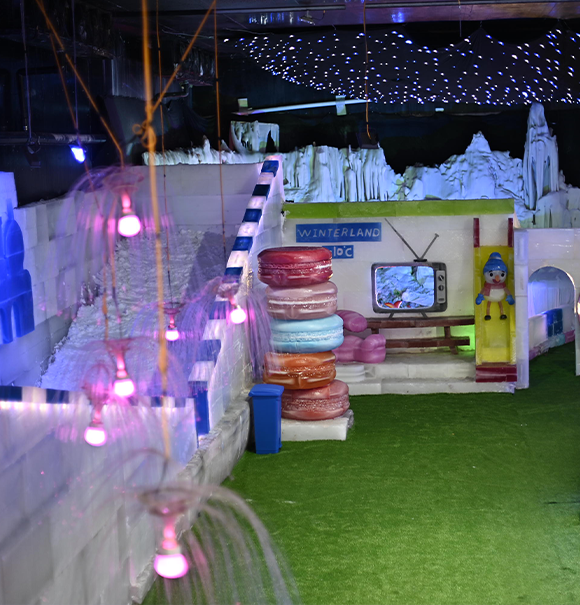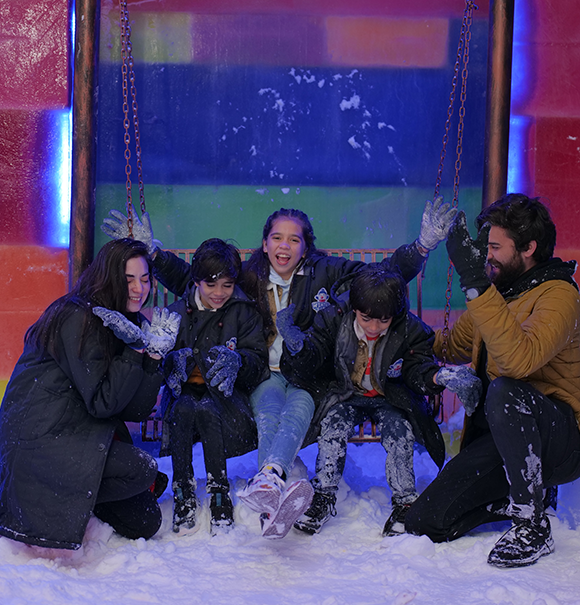 Everything you need to know about the chilliest ice-perience!
Brace yourself for a frosty adventure into our -10° ice park with loads of extreme ice activities to do along with your friends and family, live real snowfall to fall into, beautifully sculpted ice spaces made for you to make unforgettable memories
Complete Ice gear which includes jackets and gloves
A full access and experience into extreme -10°
Unlimited access to all rides and activities inside Ice-park
Assistance from our experienced and equipped staff
Wearing of long pants and socks are compulsory to keep you safe and warm in -10 degrees. Young kids and old aged people to enter on their own risk. For your safety and comfort, you are advised not to enter inside snow chamber in case of:
Pregnancy
Suffering from any medical problems (heart, cold or allergy)
Feeling sick or dizzy
Suffering from any condition that could be aggravated by this experience.
First Aid Service is available on request or emergency.
An Unrivaled Destination For Snowy Fun,
Food, Activities And Fantasy.